Spring 2020 Collection
Tea Leaf & Routes
The theme of our Spring/Summer 2020 collection is
"Tea Leaf & Routes Tea Leaf Road"
We will create our pieces with essence of tea related landscape and hues using new materials and new dyeing methods in our own unique view of CONFECT.
This jacket and its matching pants are crafted from our essential textured linen cotton blend fabric with a touch of light textured luxe silk.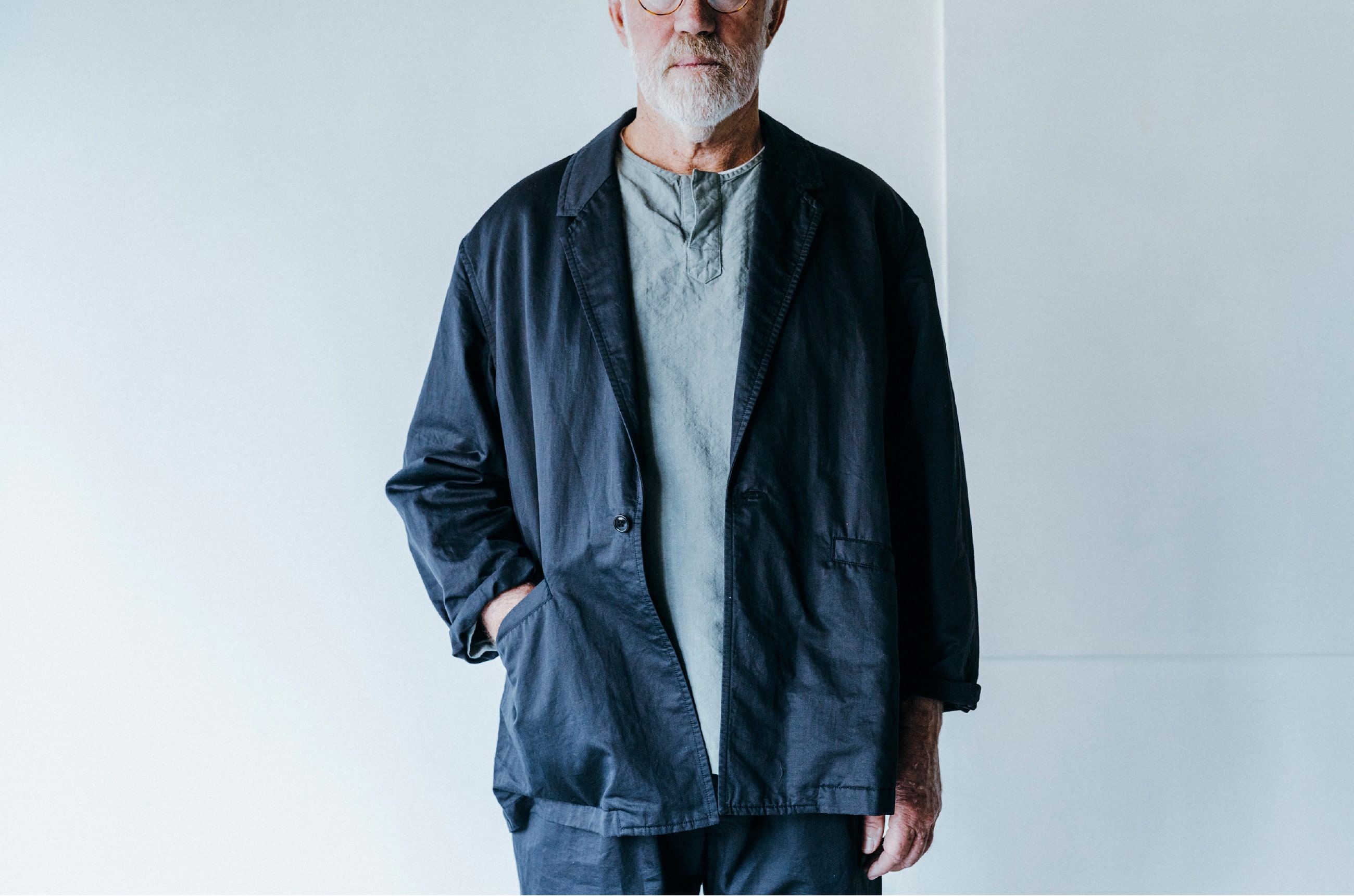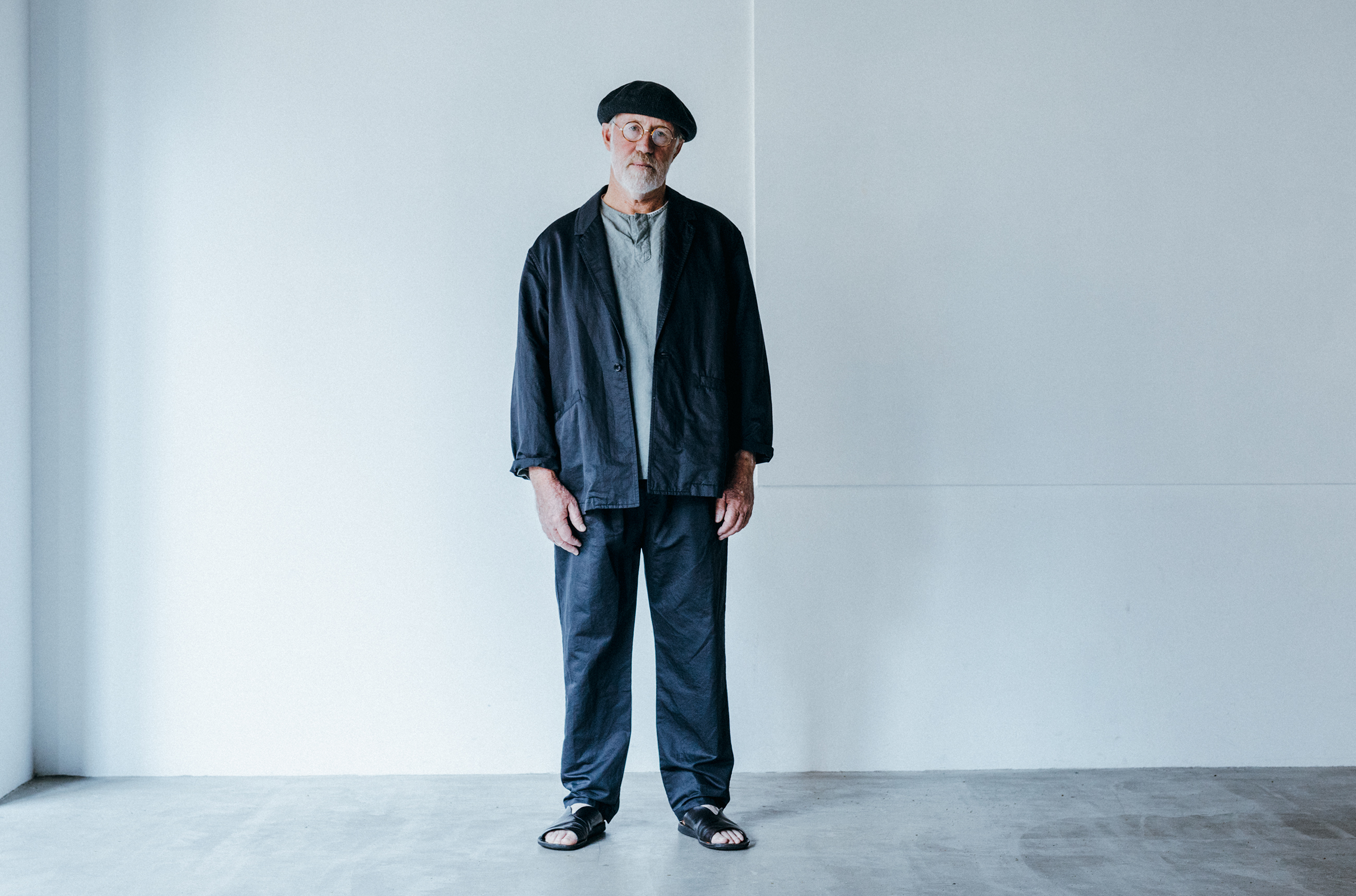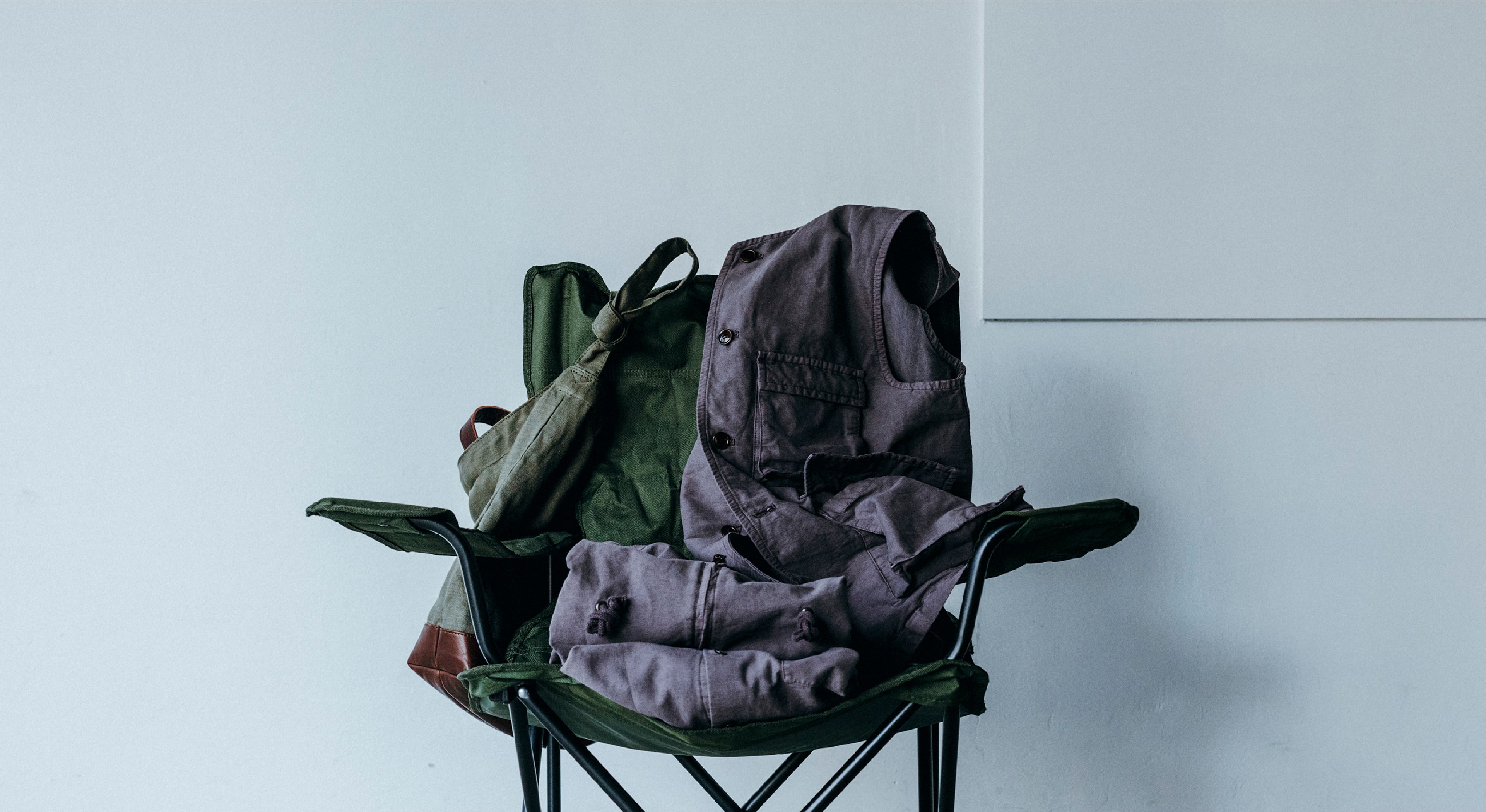 This nuanced hue is CONFECT's unique expression of the tea tones and it can only be created from the time-consuming double dyes, deep purple by natural dye at first and black by Sumi dye over the purple.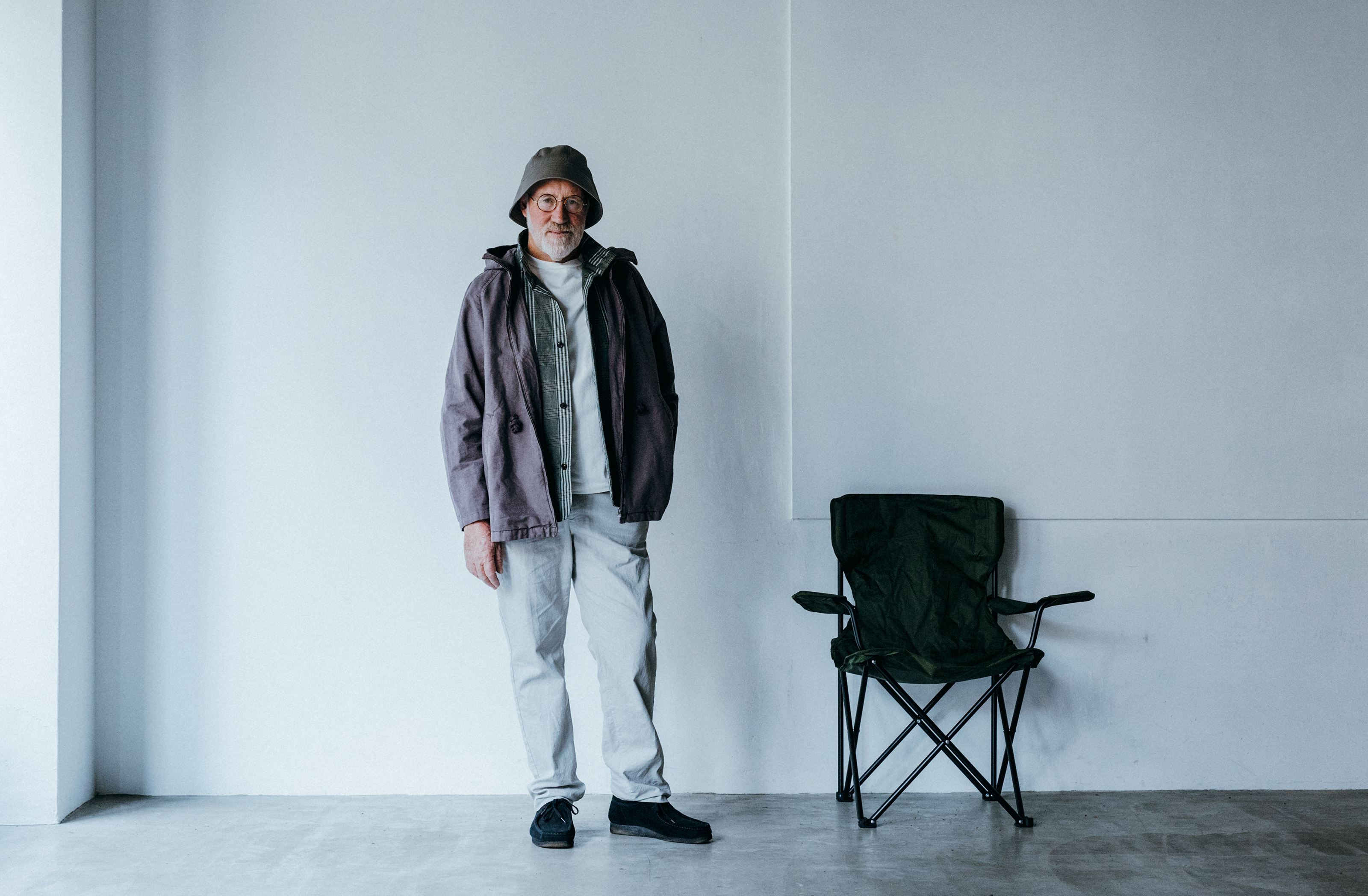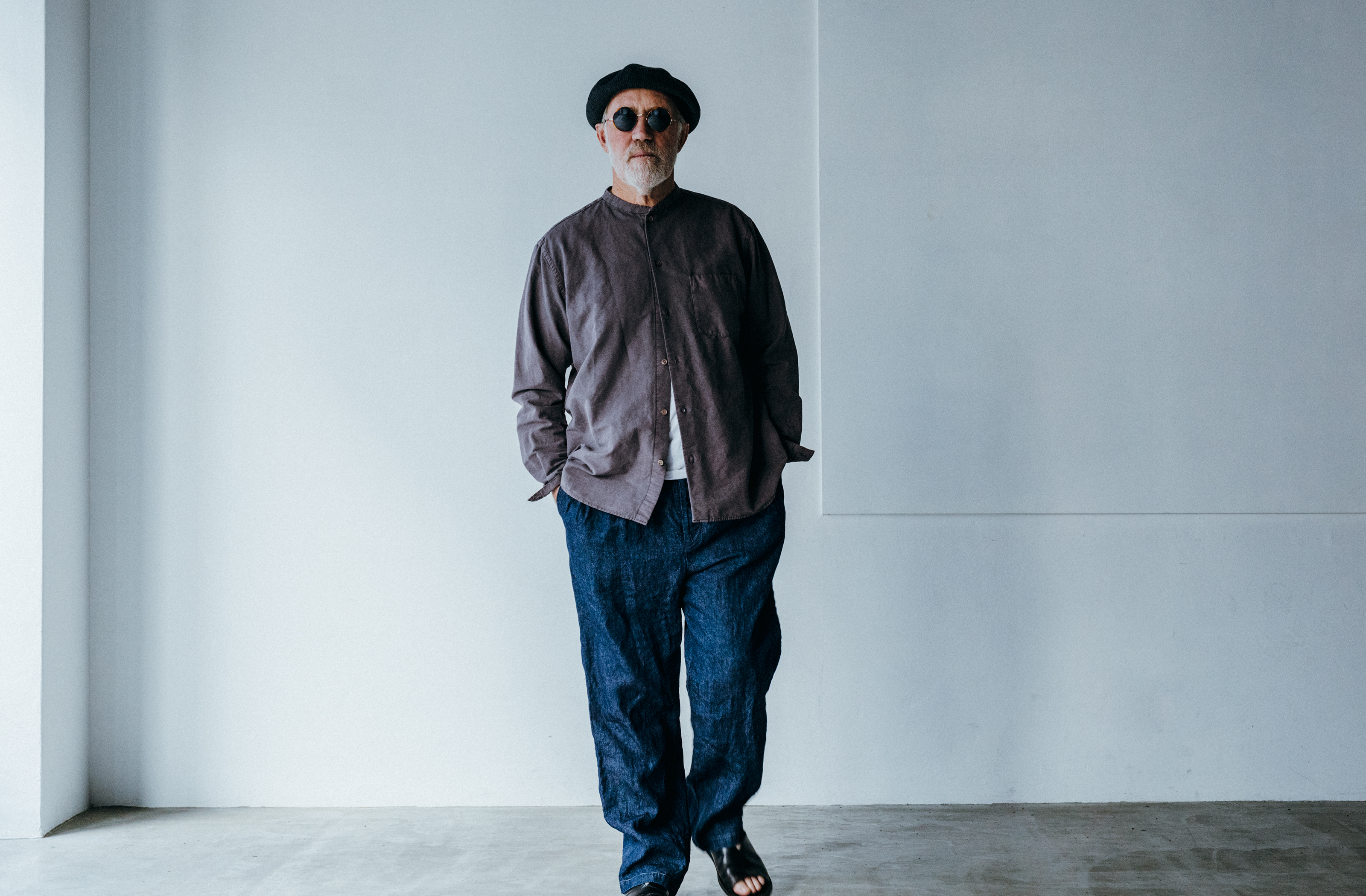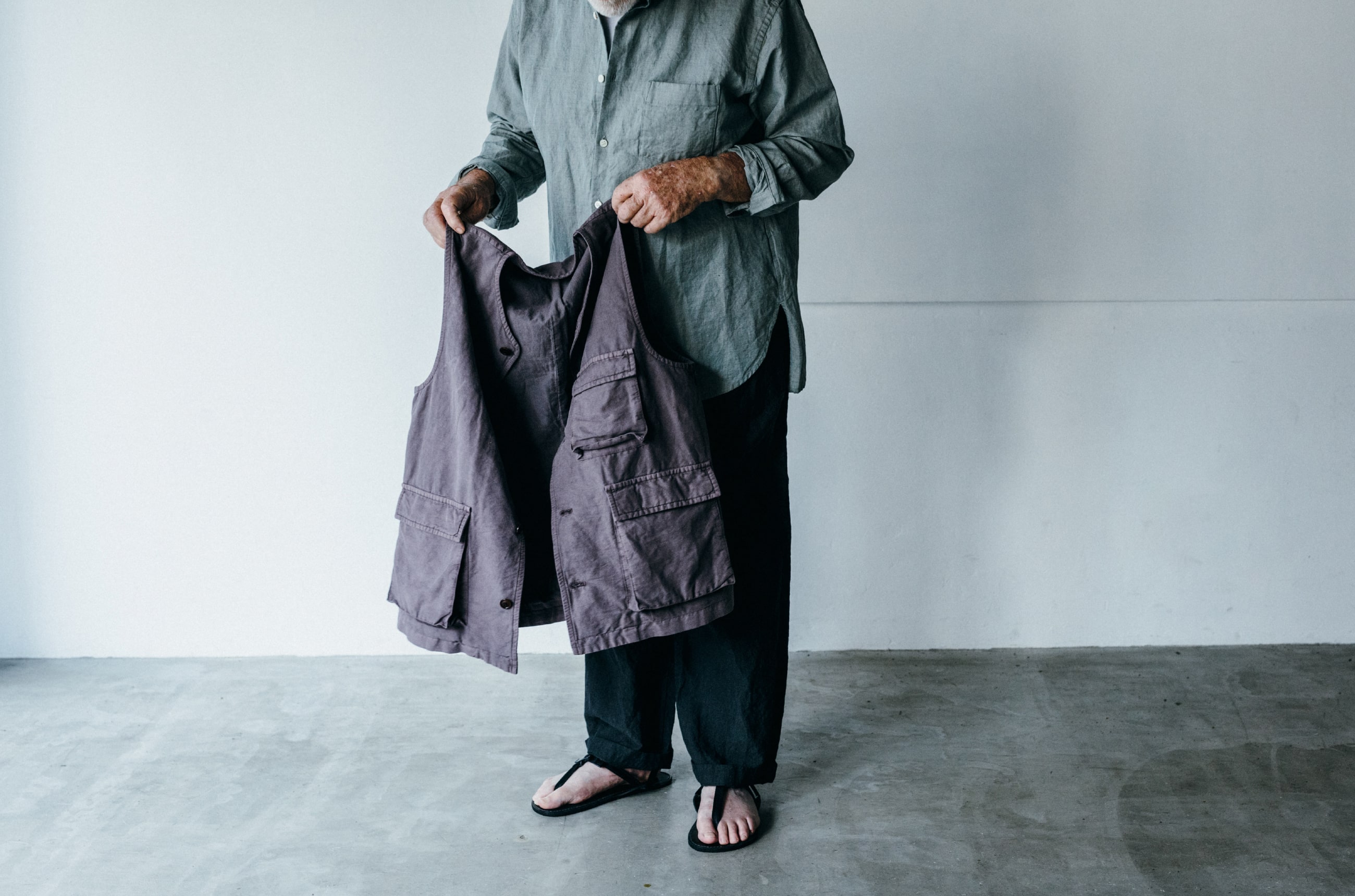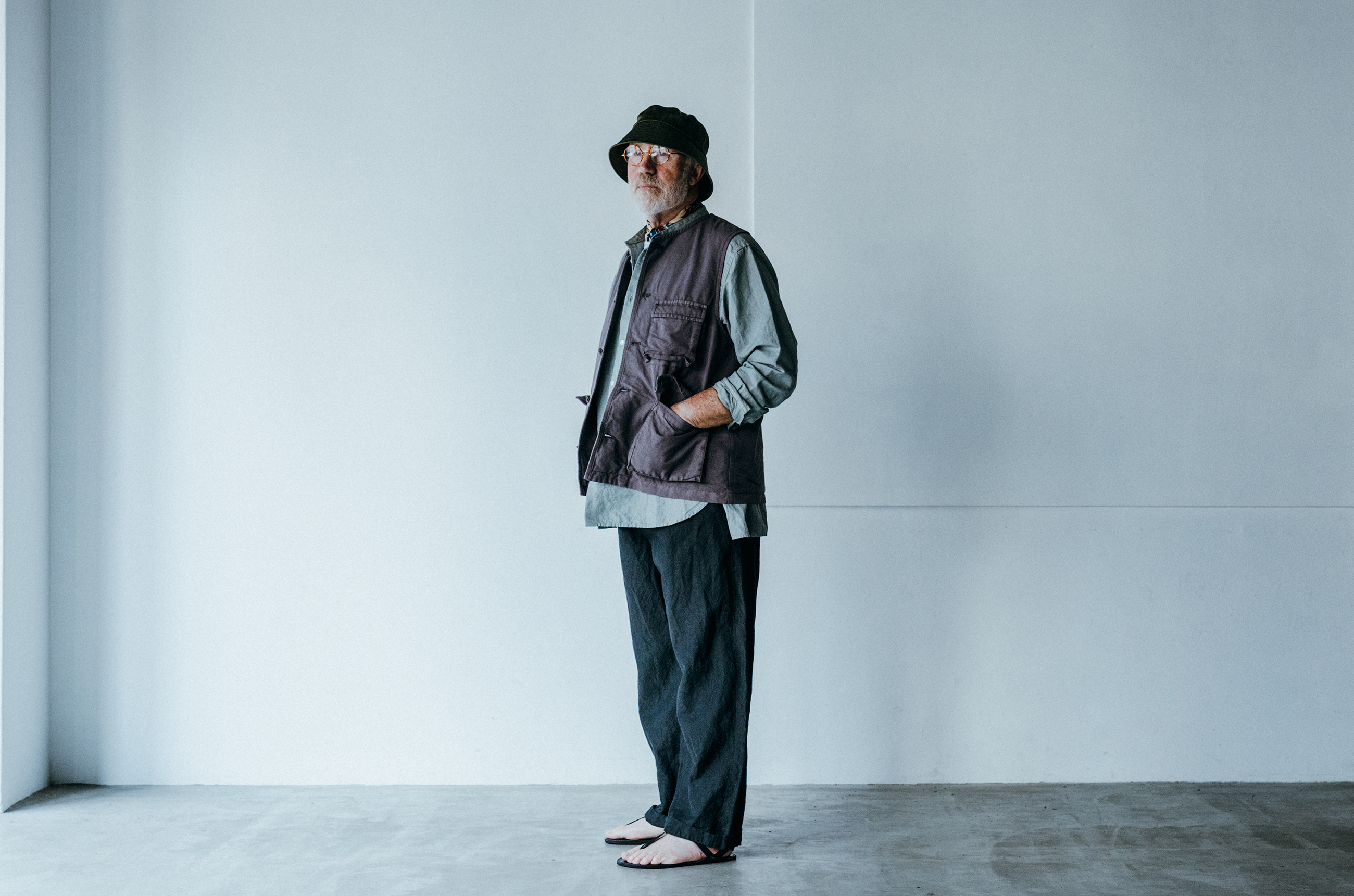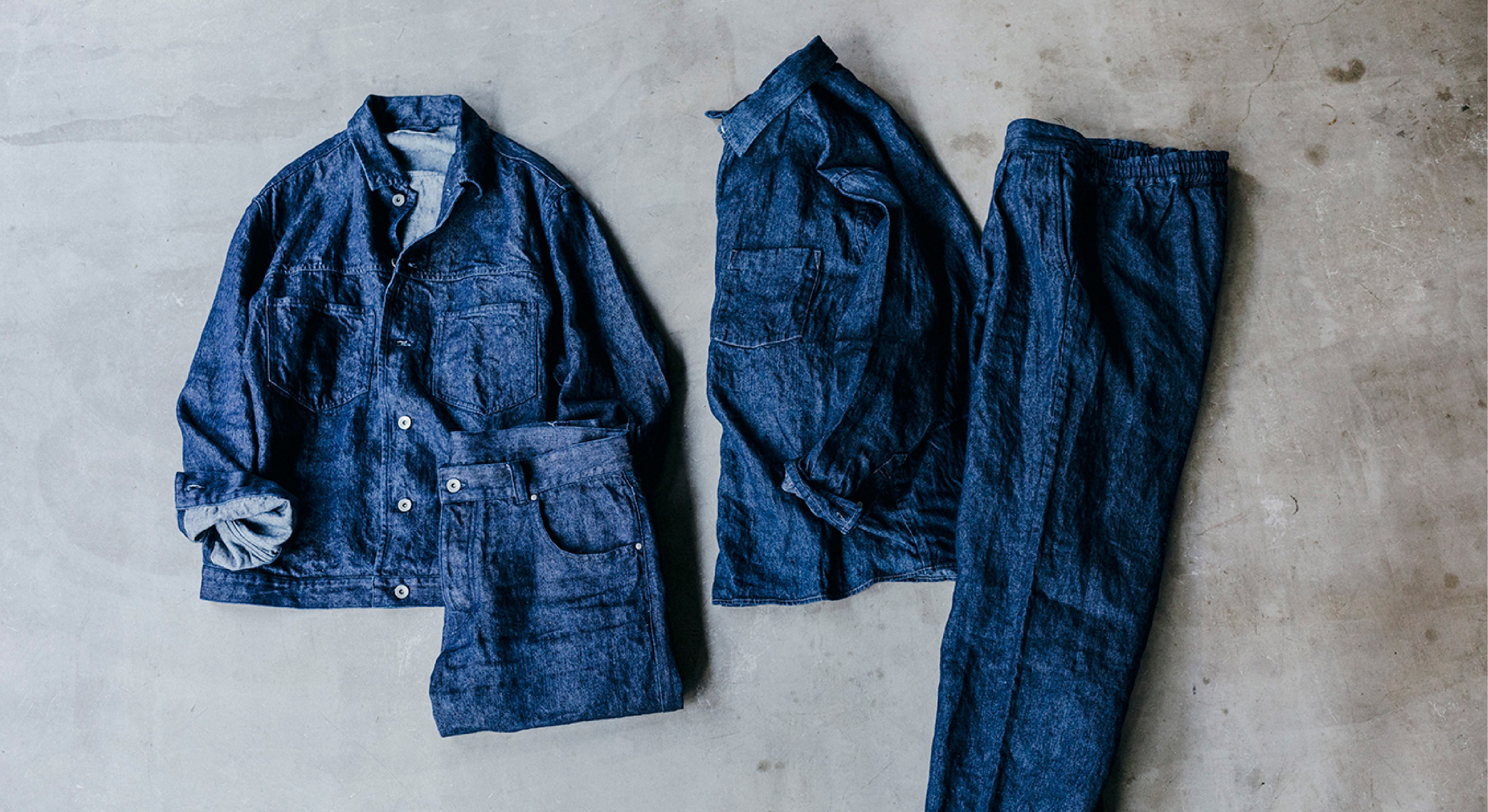 Linen denim is one of CONFECT's essential fabrics.
This season we are introducing four basic styles in two different weight linen denims; 10 oz. and 12 oz.. Traditional indigo blue and new color black are available in each style.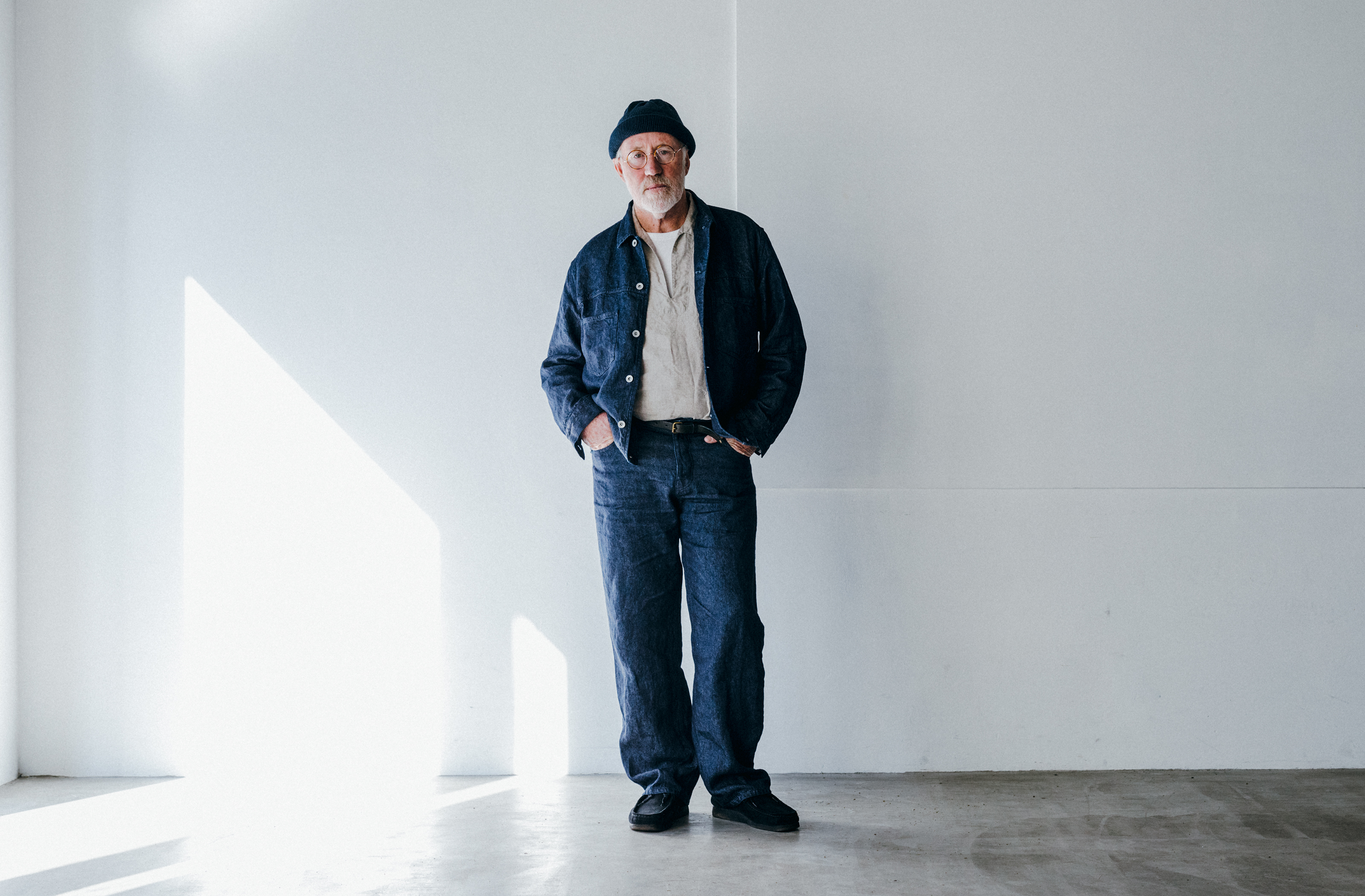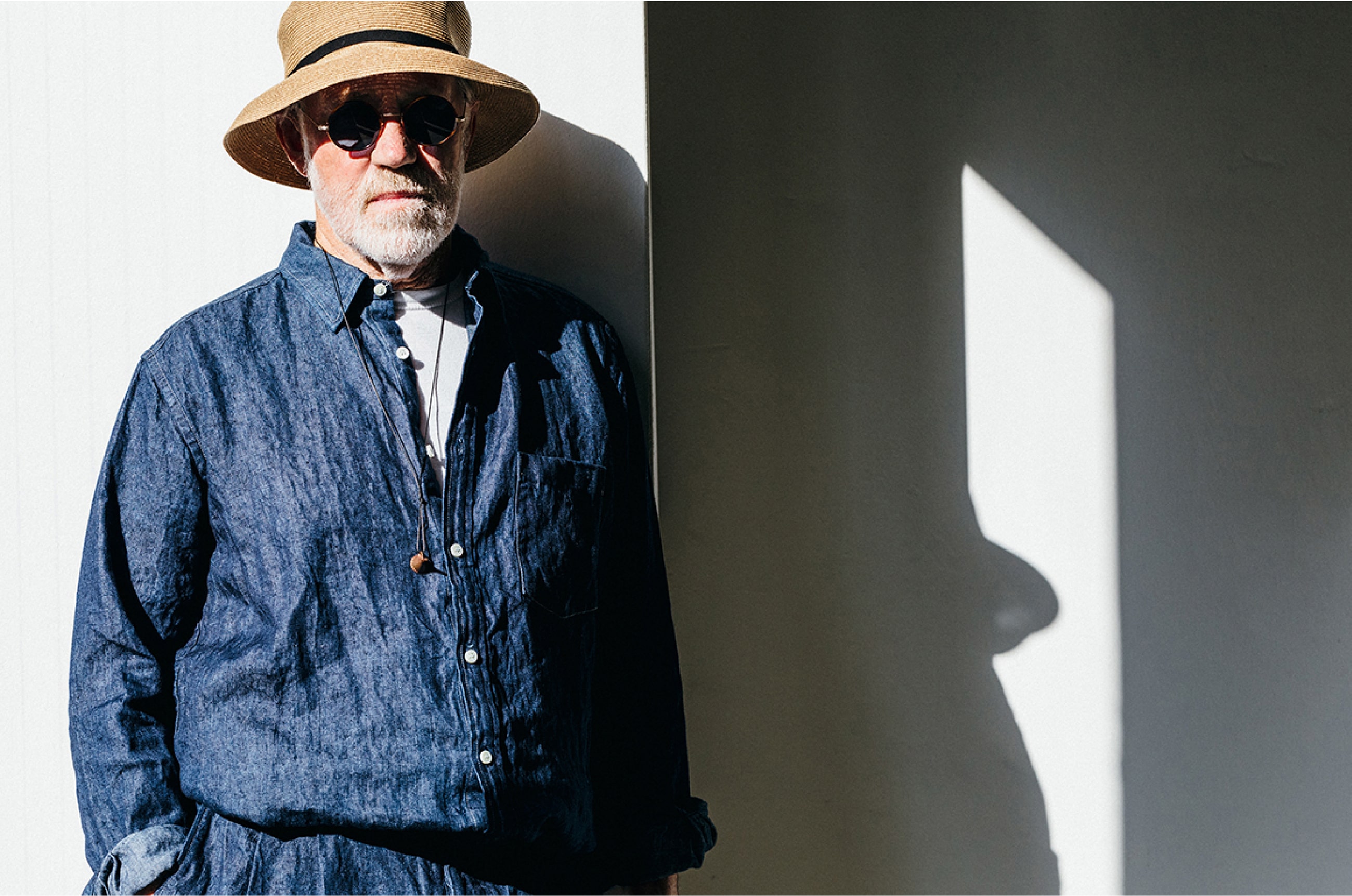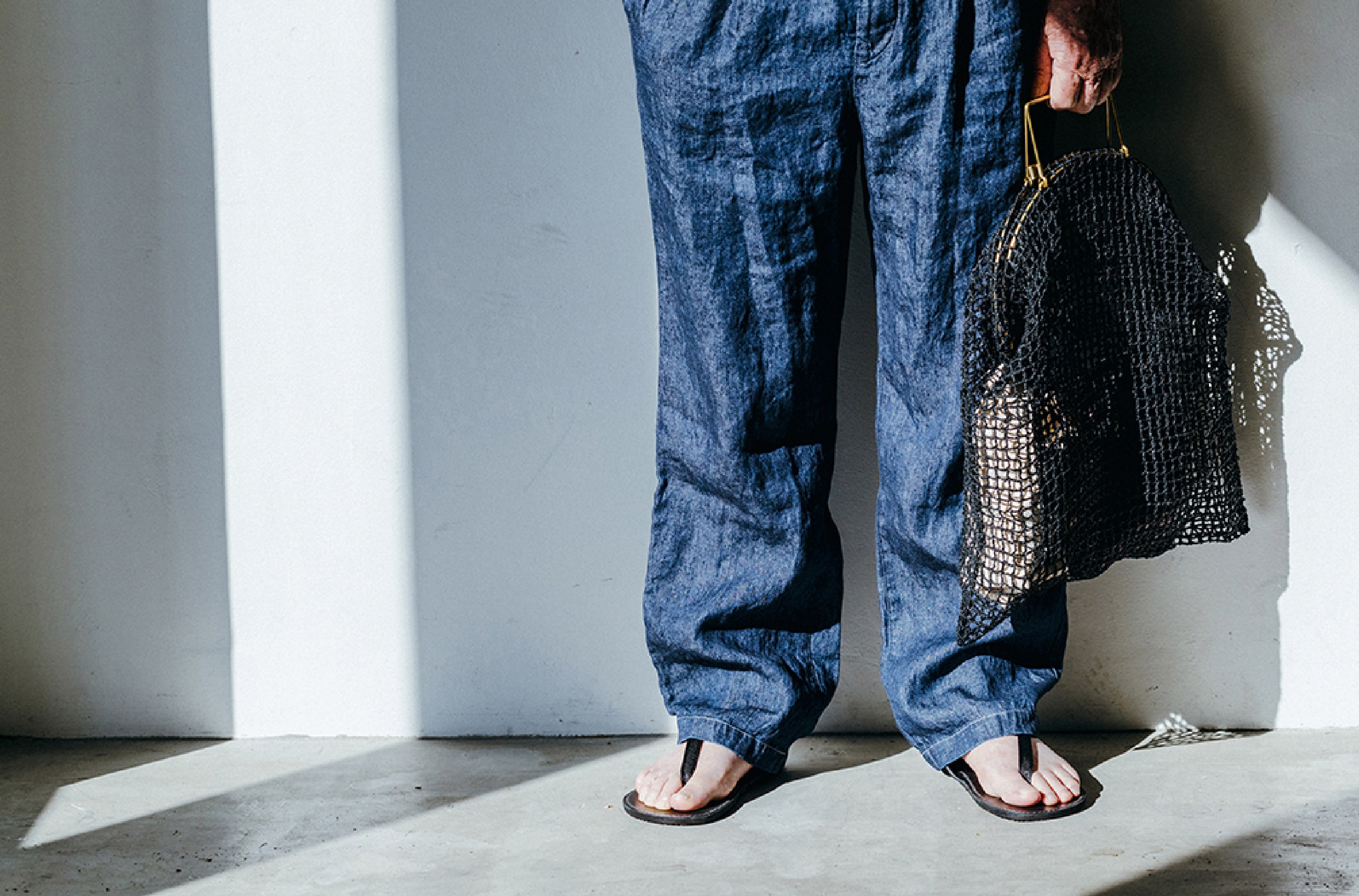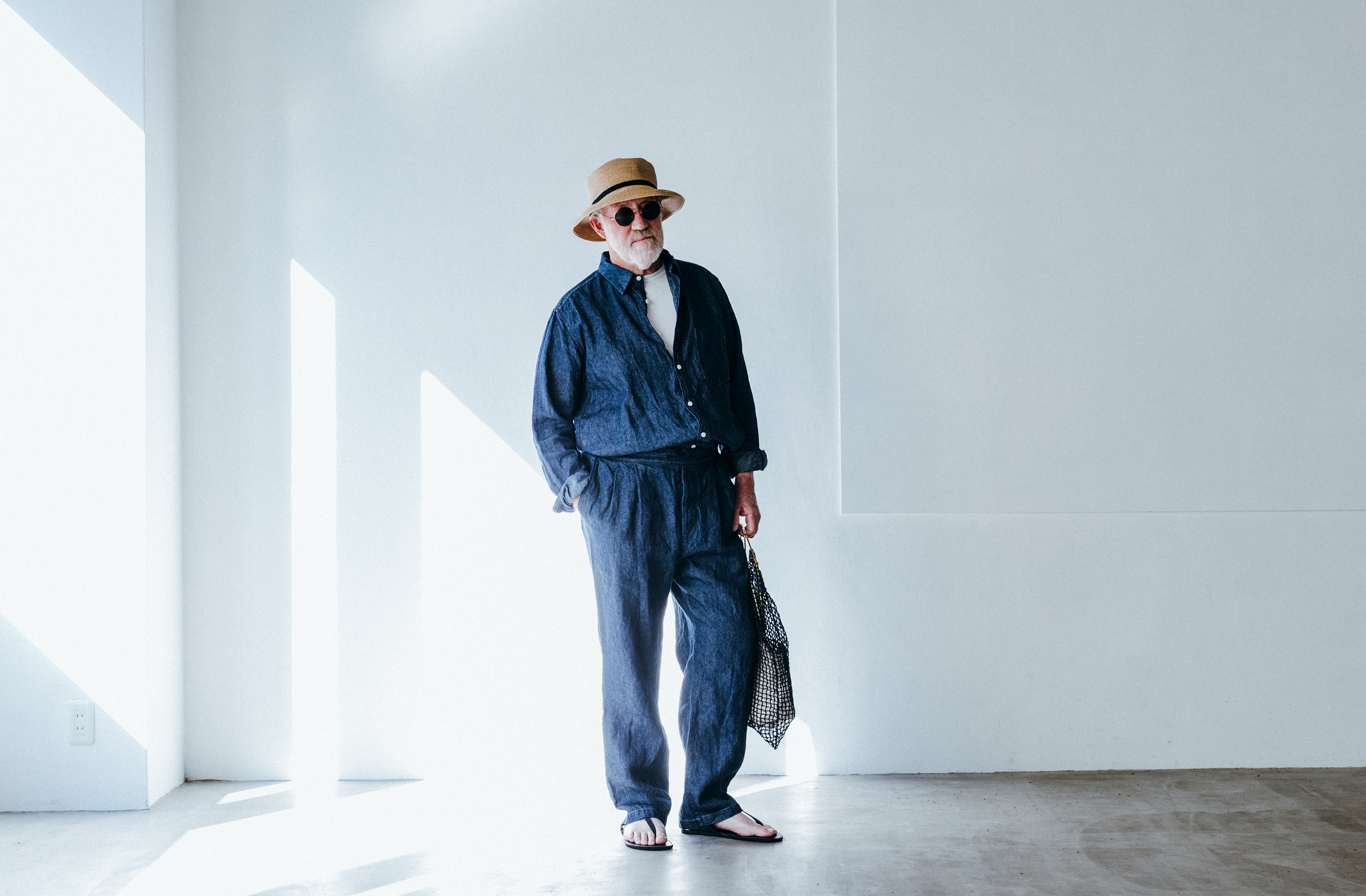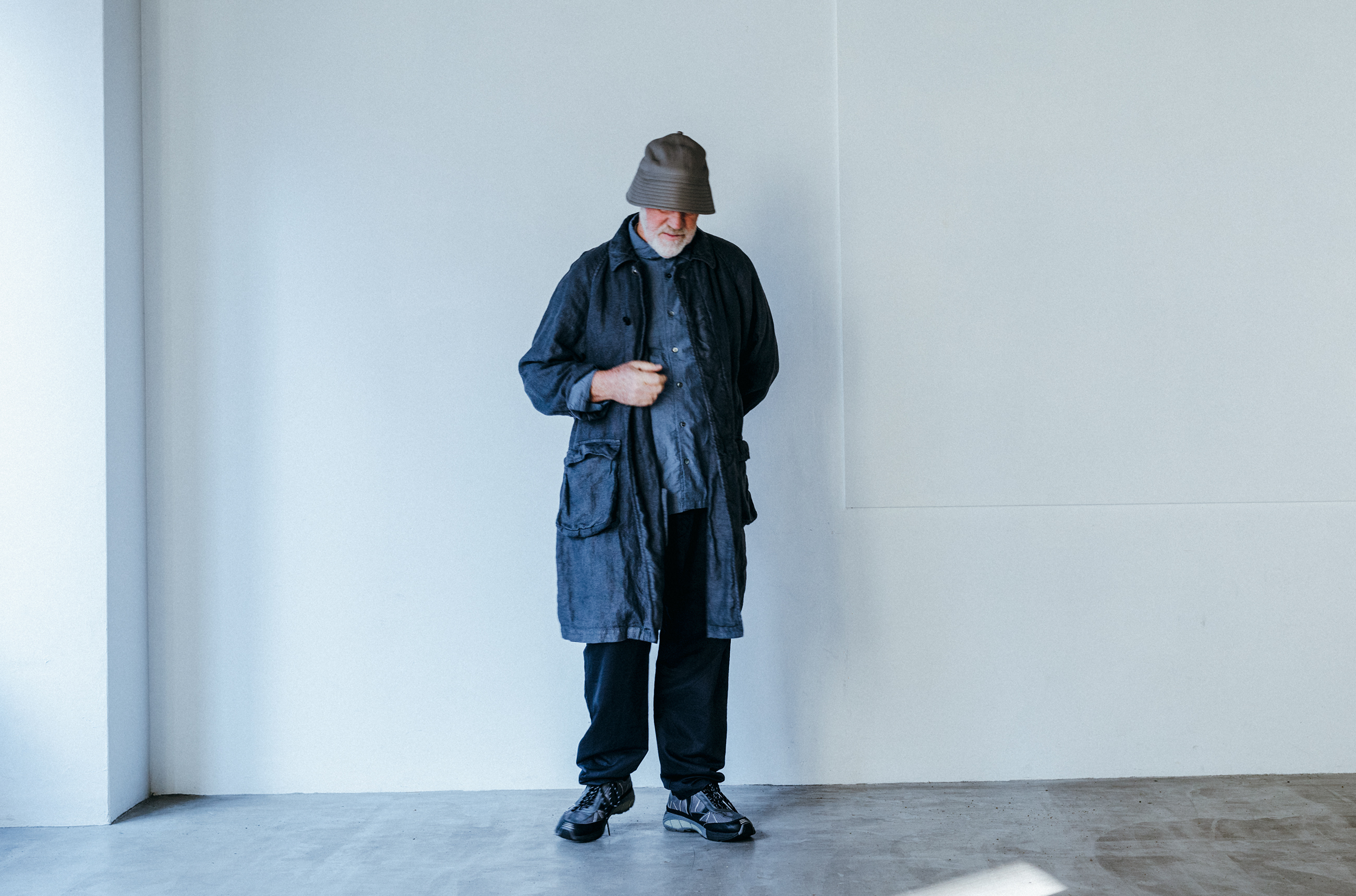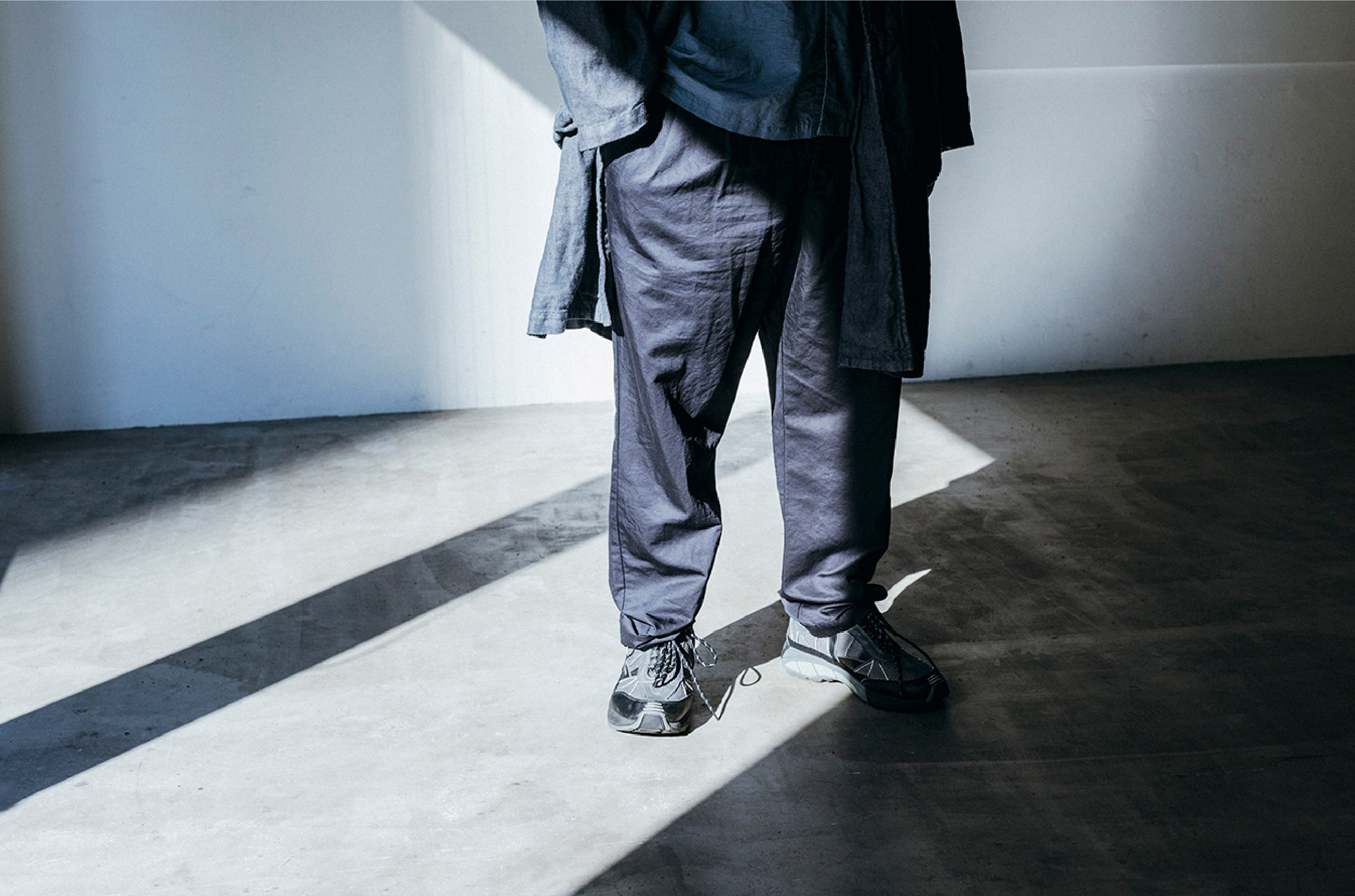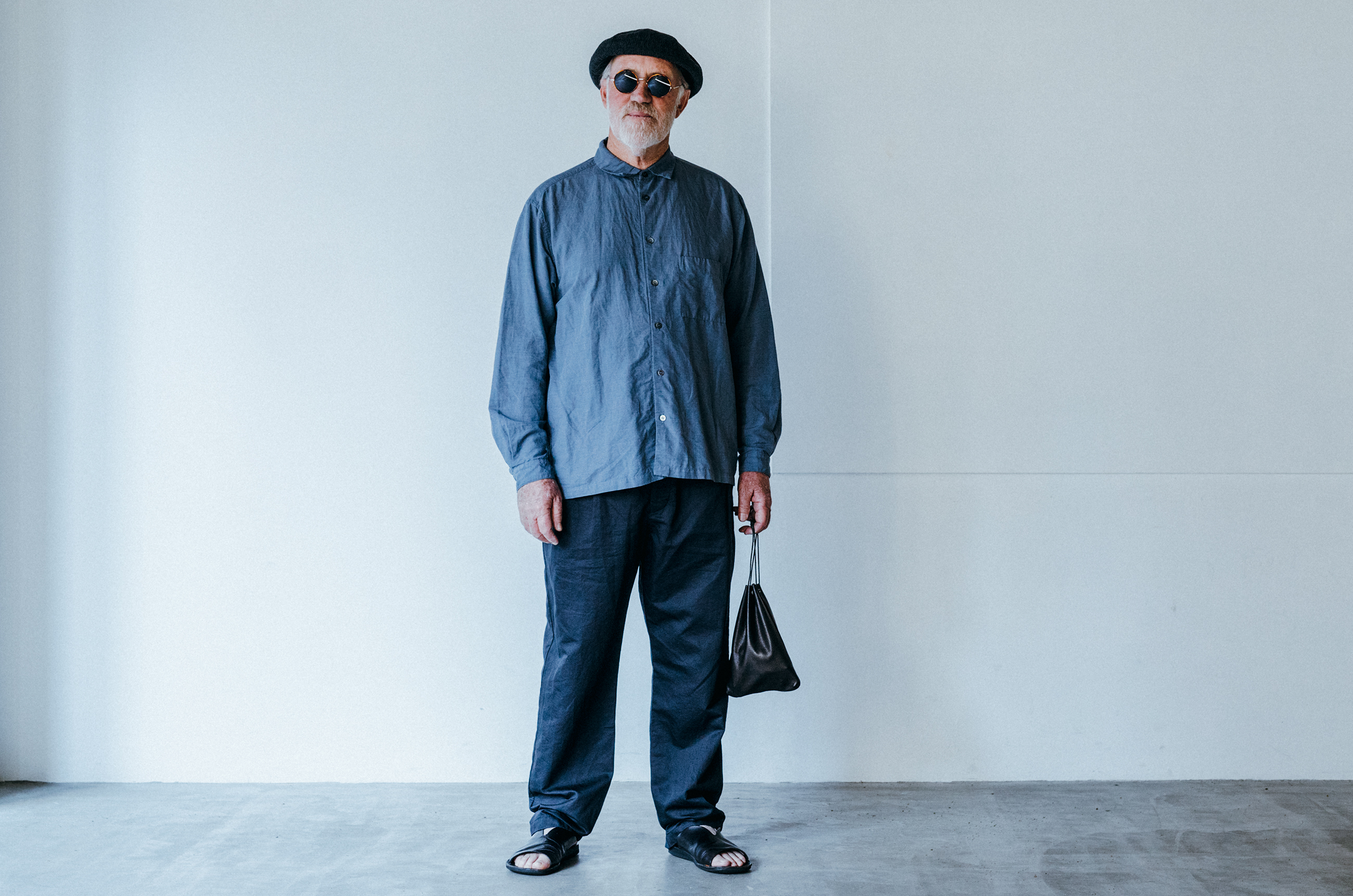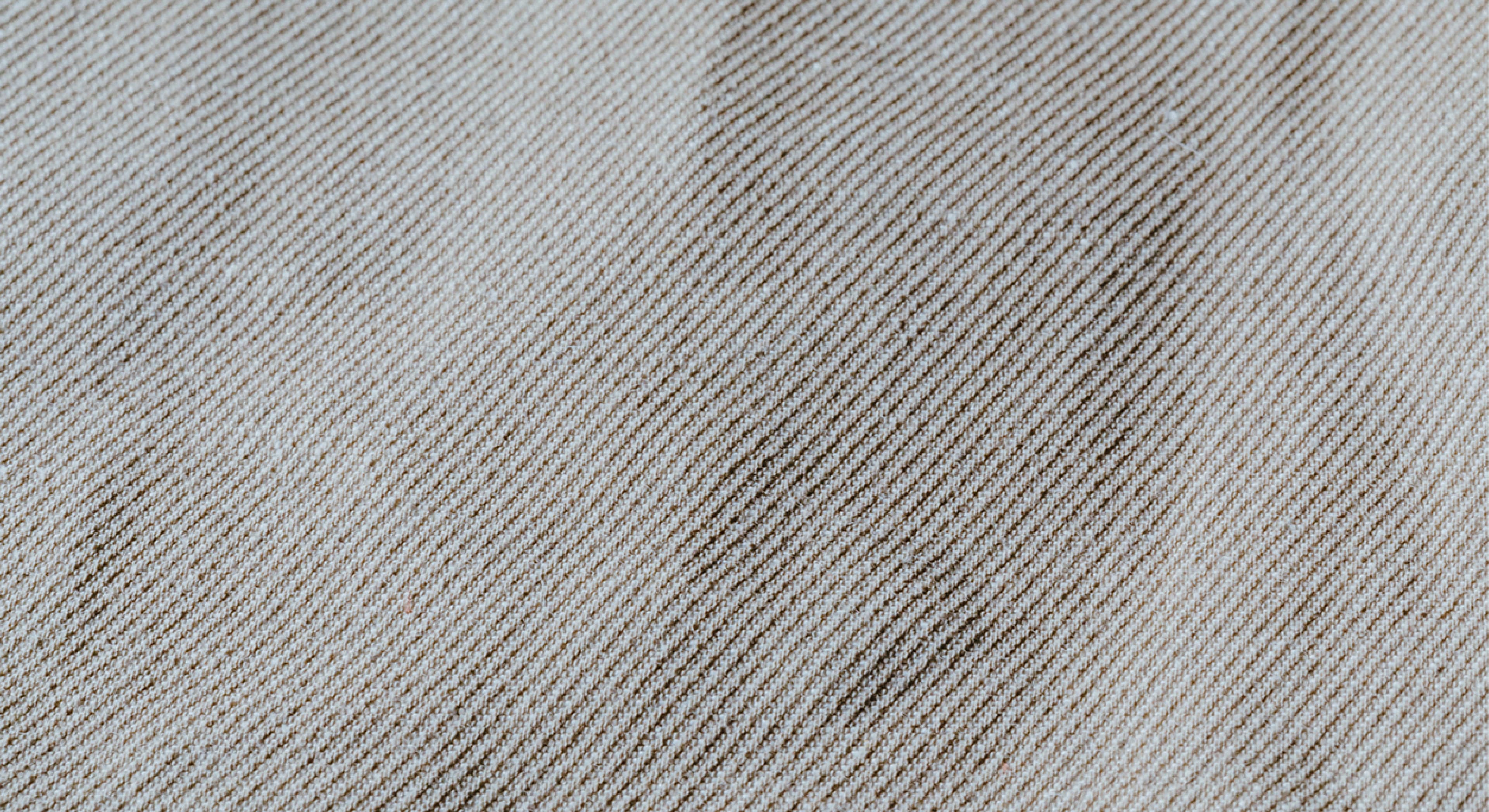 This distinguished fabric is woven with hard twist linen warp yarn and undyed linen weft yarn by the traditional time-consuming shuttle weaving machine for the softer tone with some crispness of linen. You can see and feel the texture of each yarn in this exceptional slow-made fabric.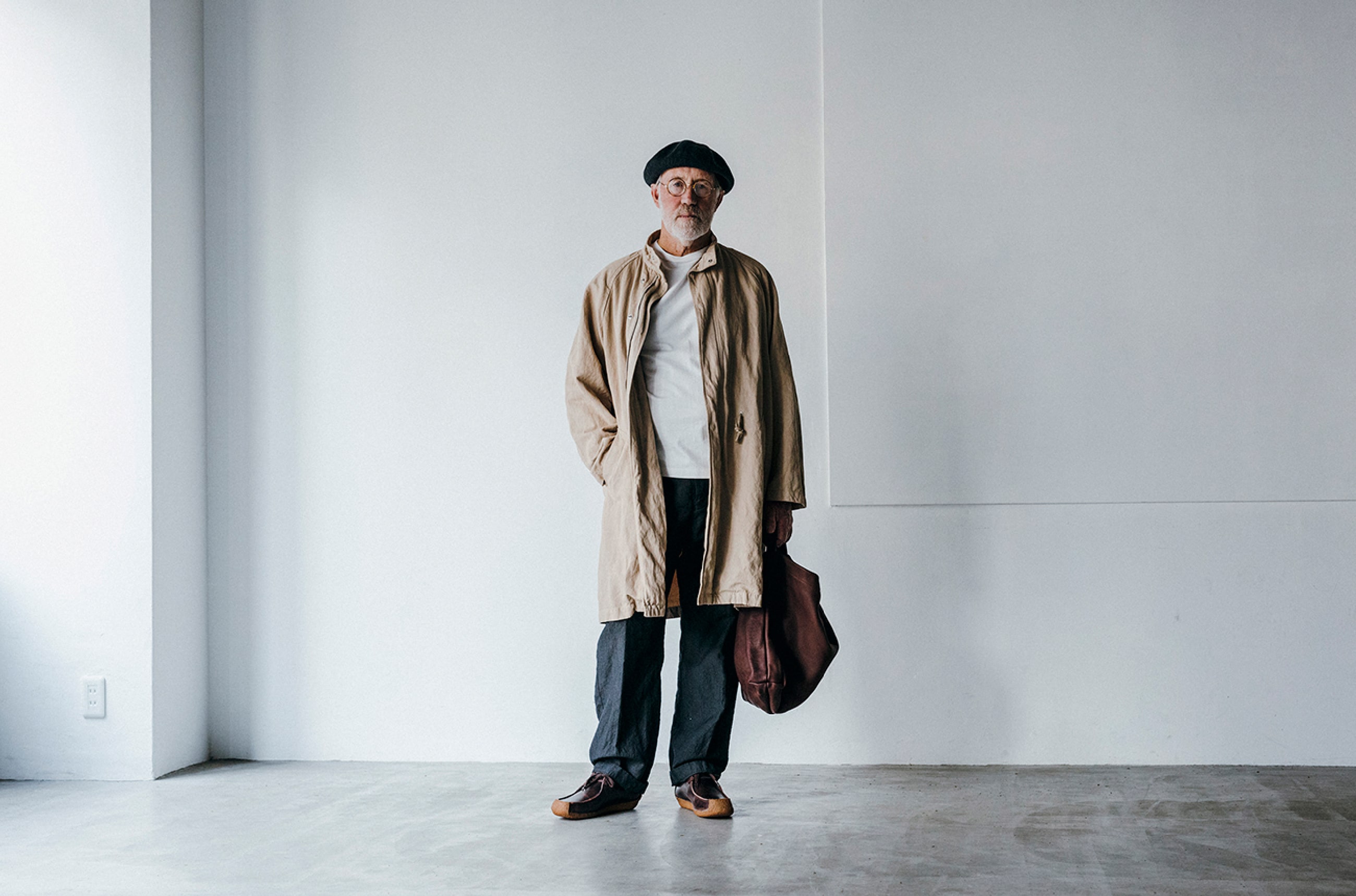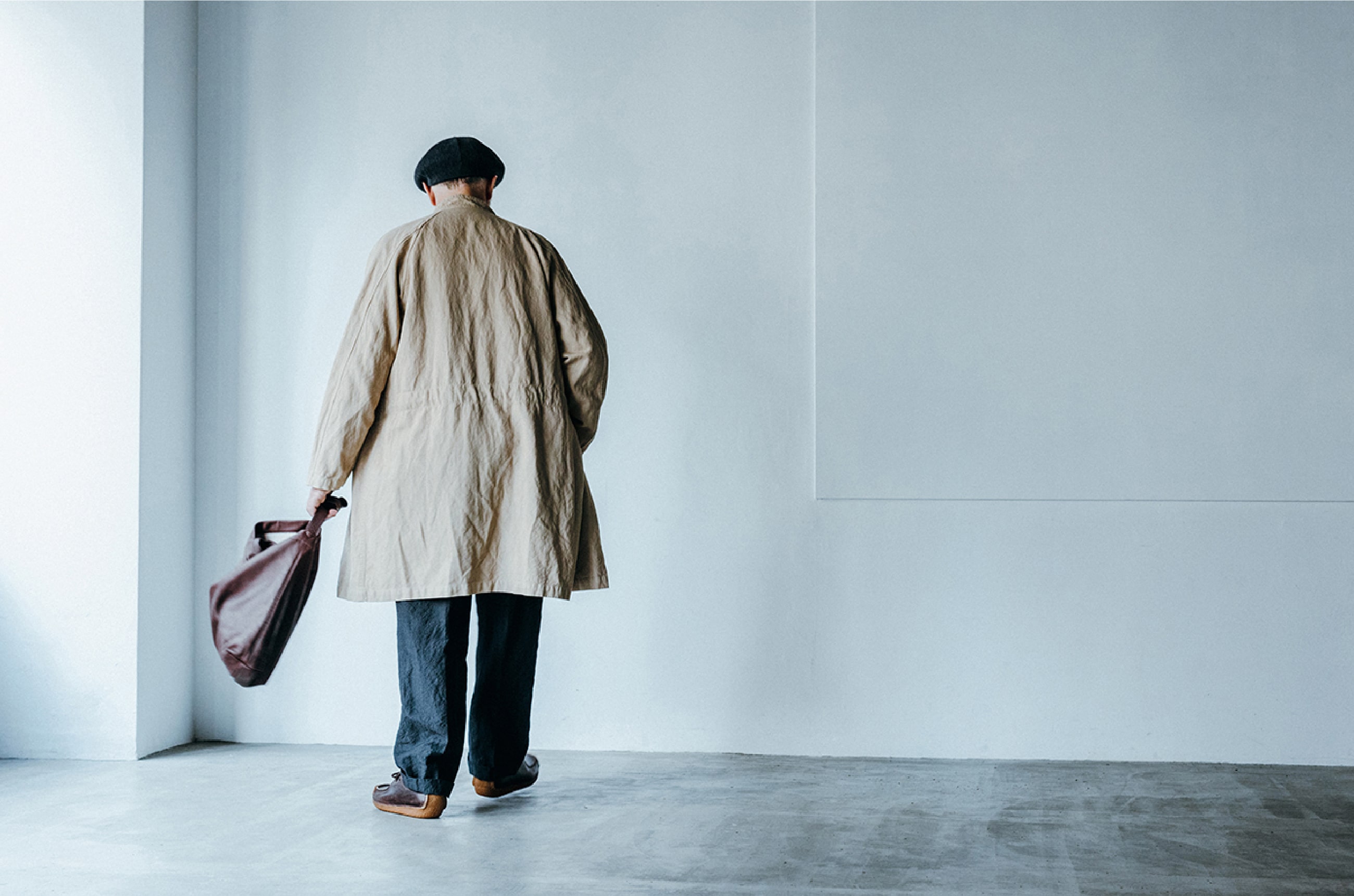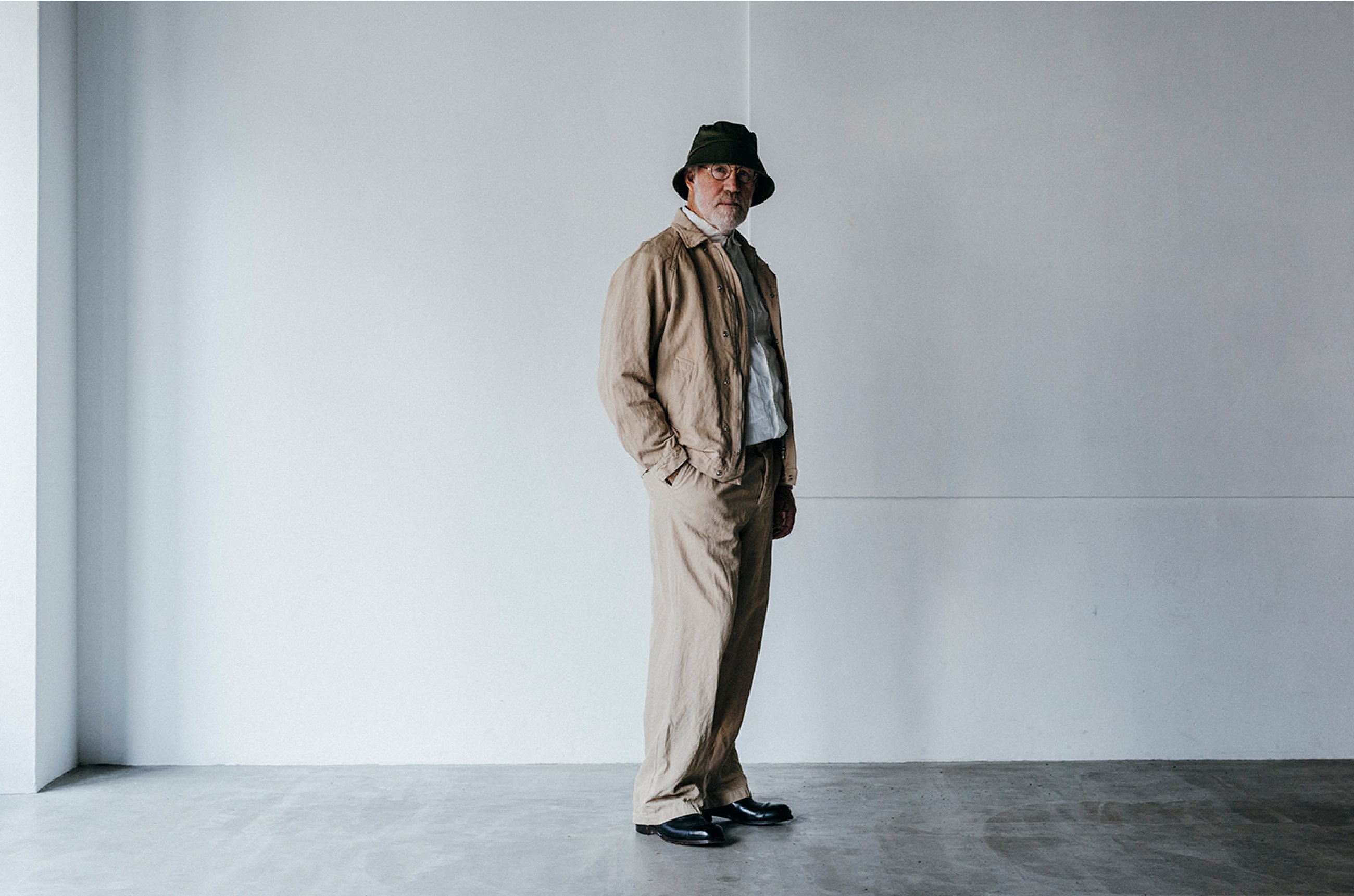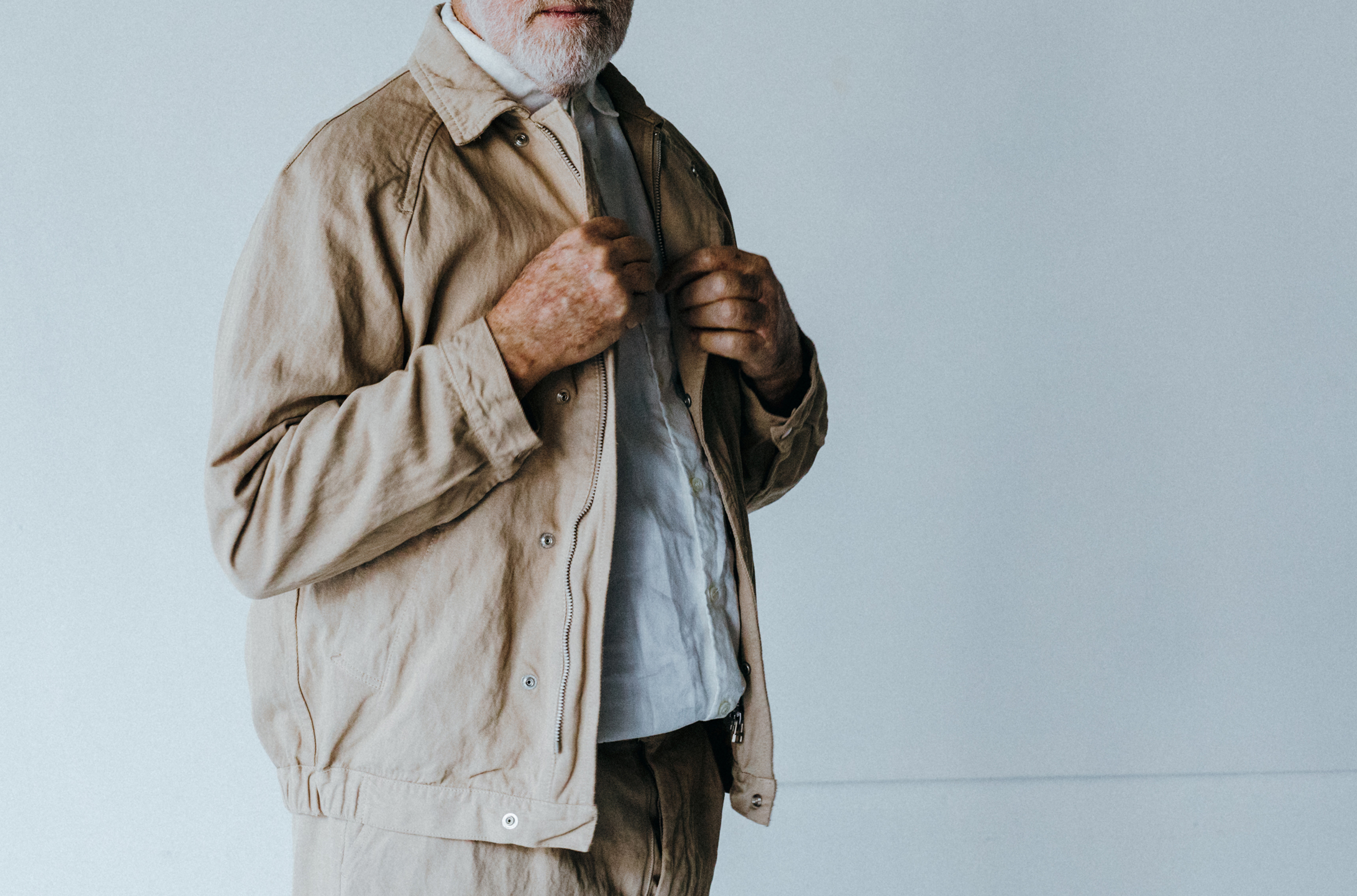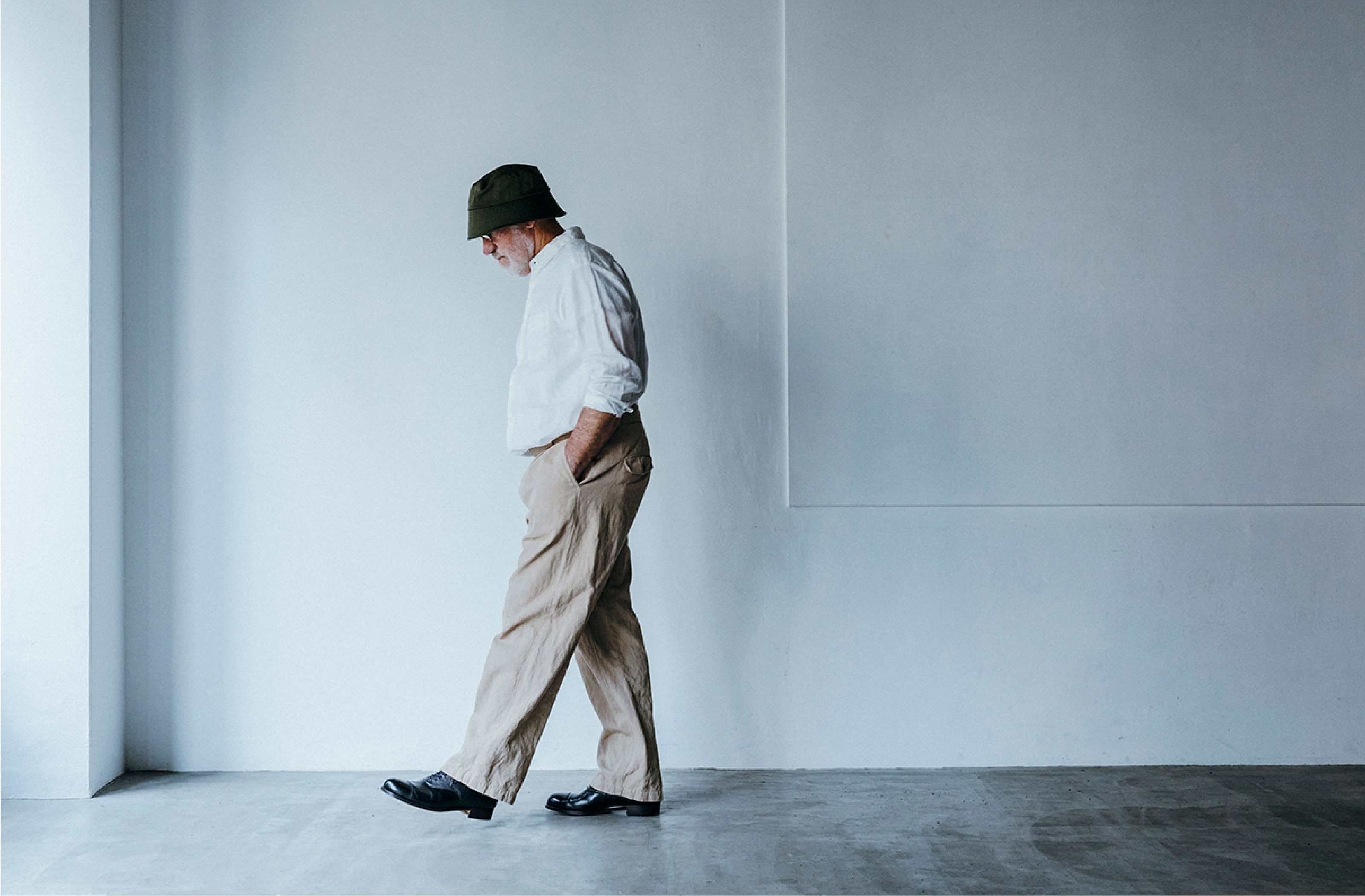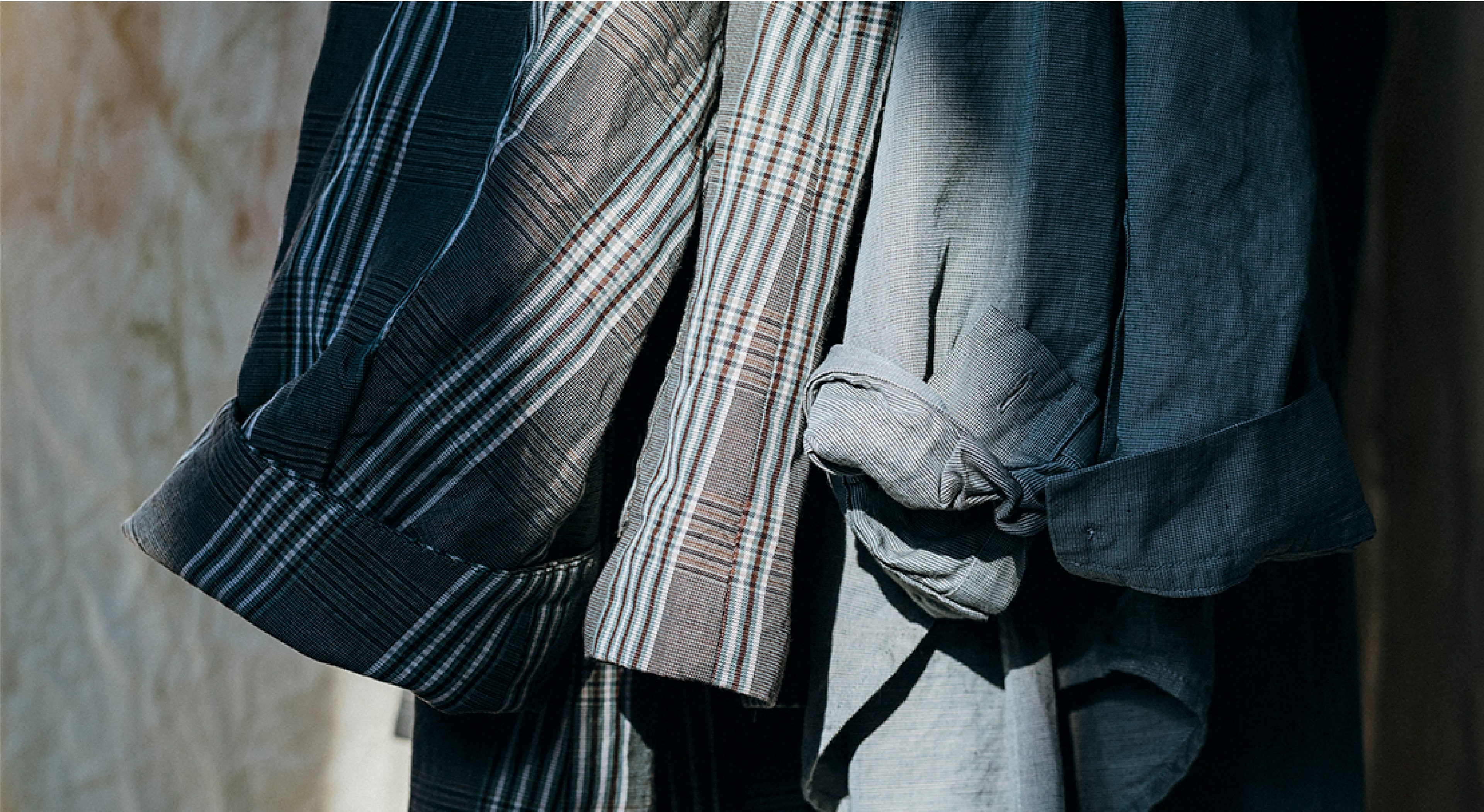 Expression of our unique color tone this season is not only from the garment dye but also from yarn dyed weaving. This particular fabric is woven with five different subtle hued yarns by the old valued fabric house in the well known yarn dyed textile manufacturing region of Kameda in Niigata, Japan.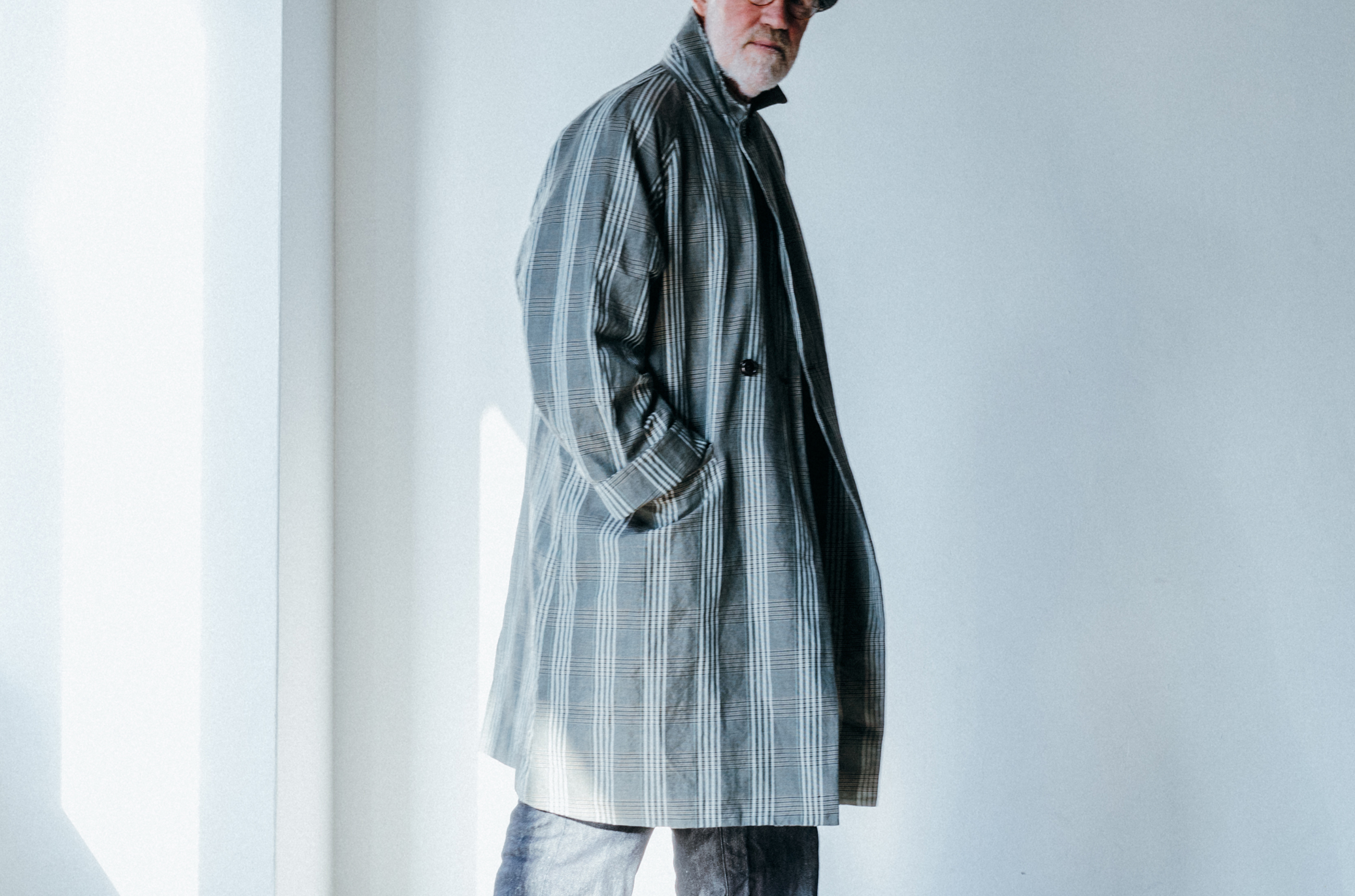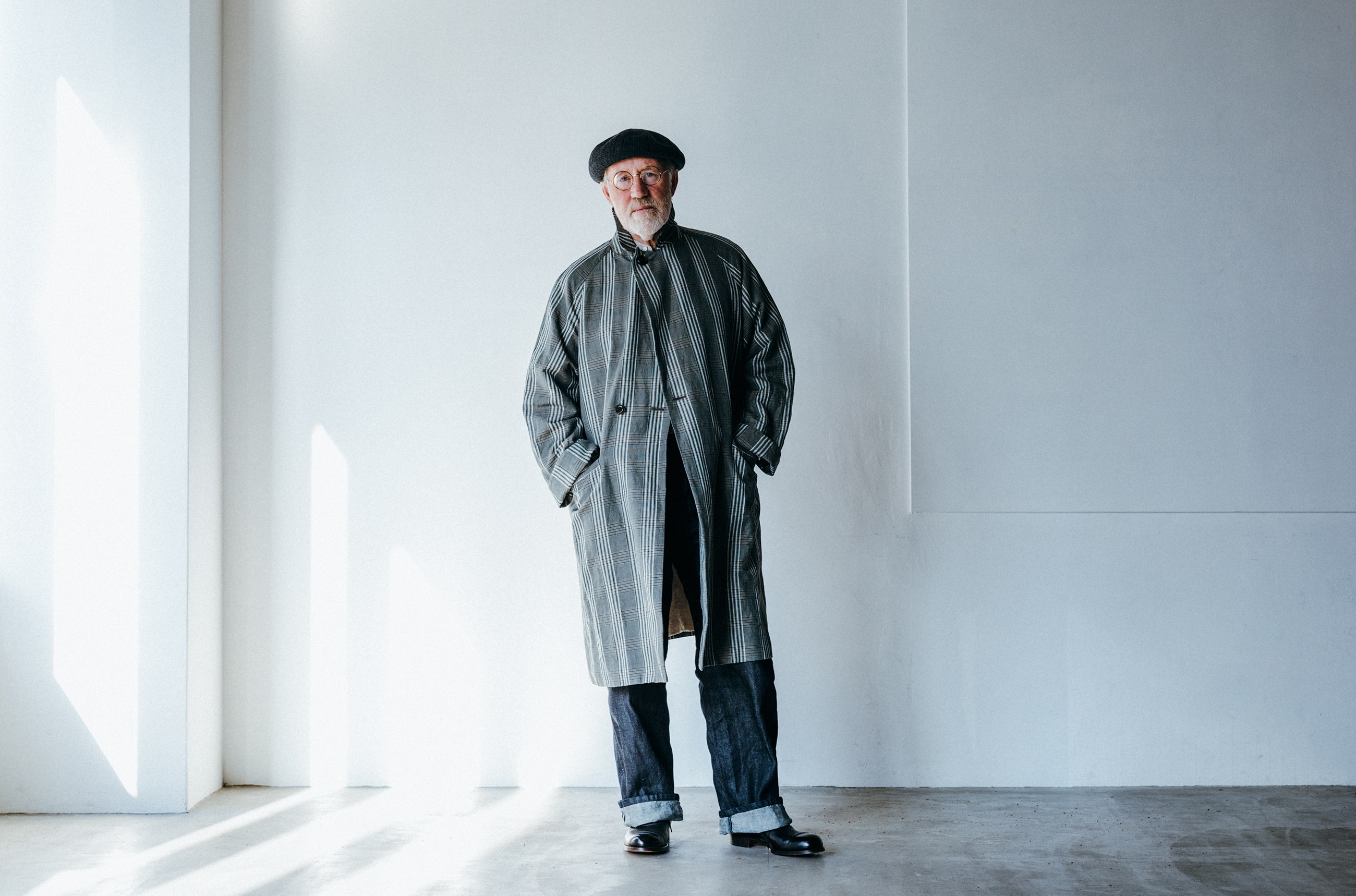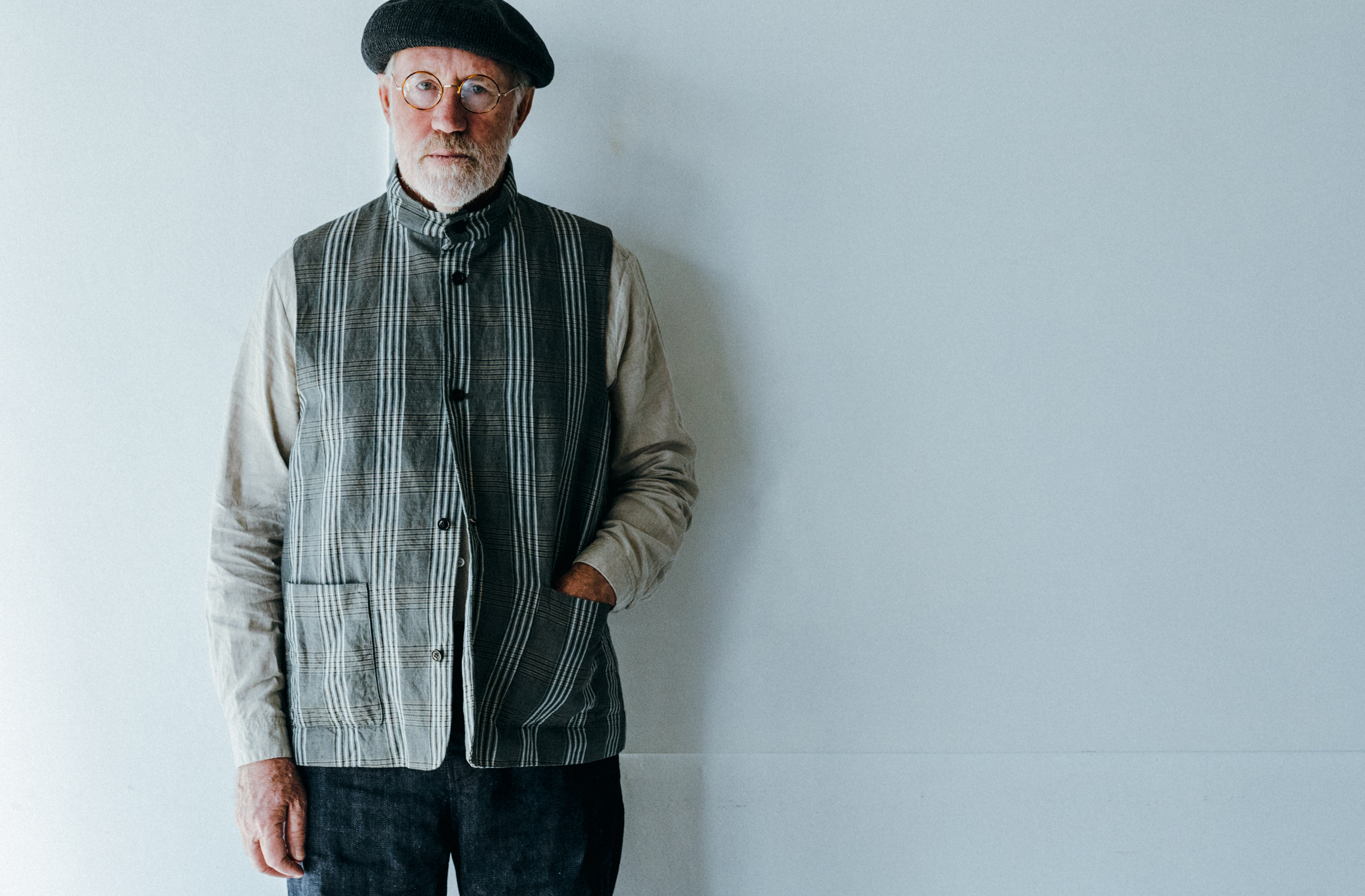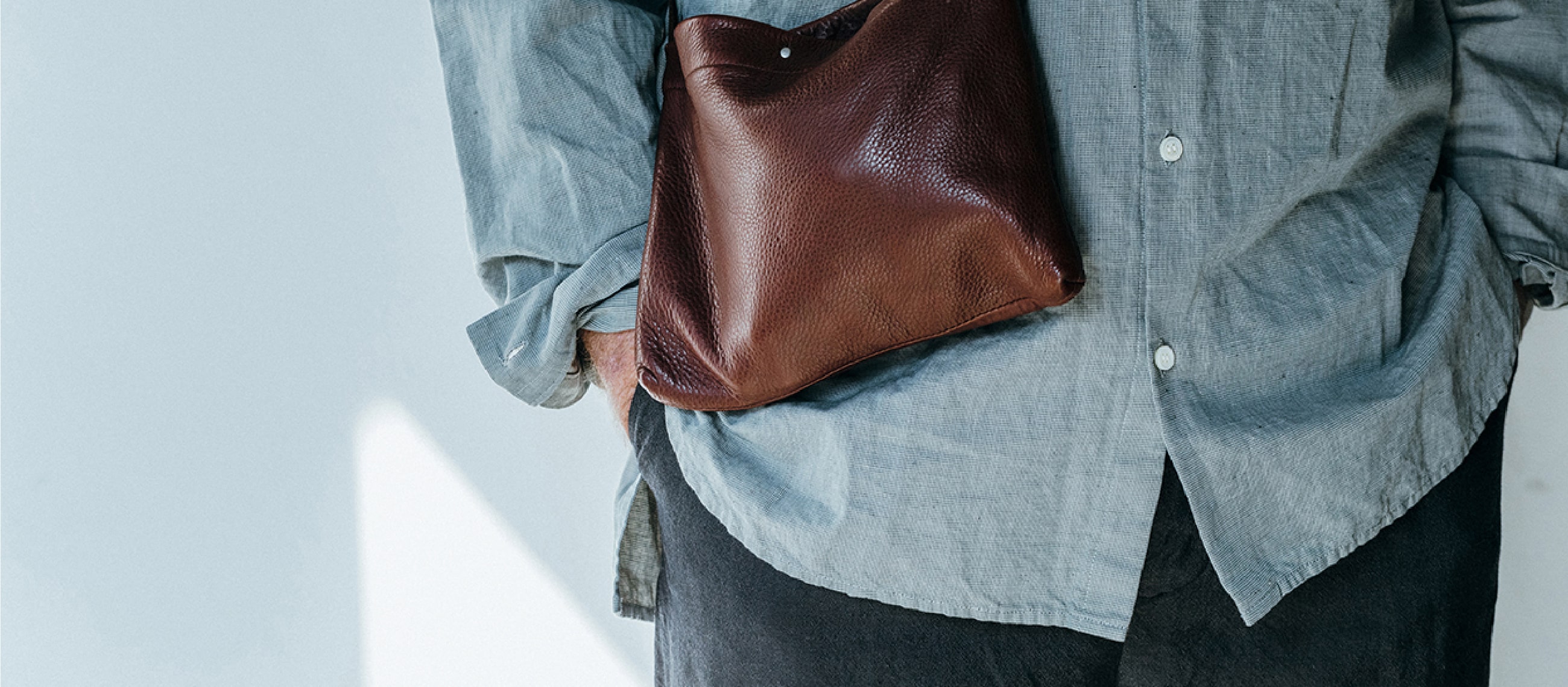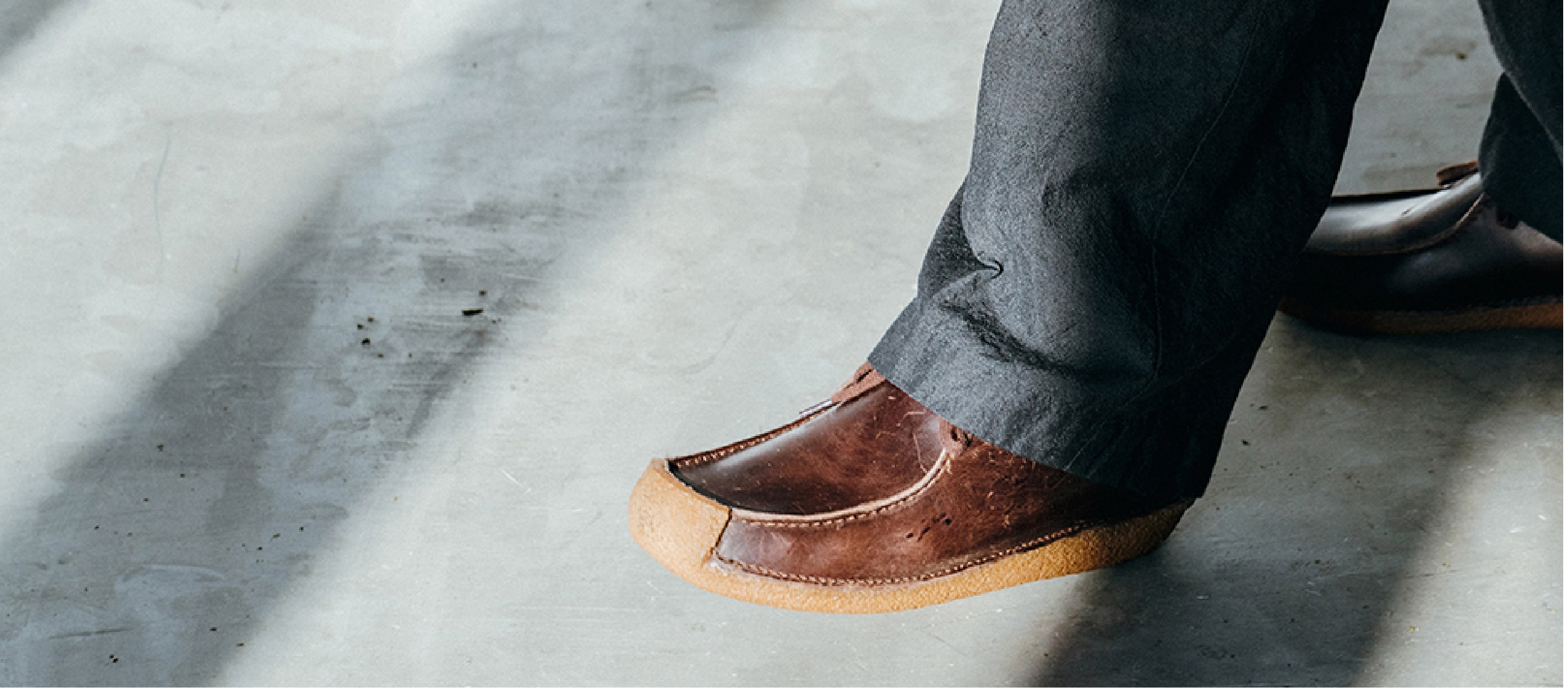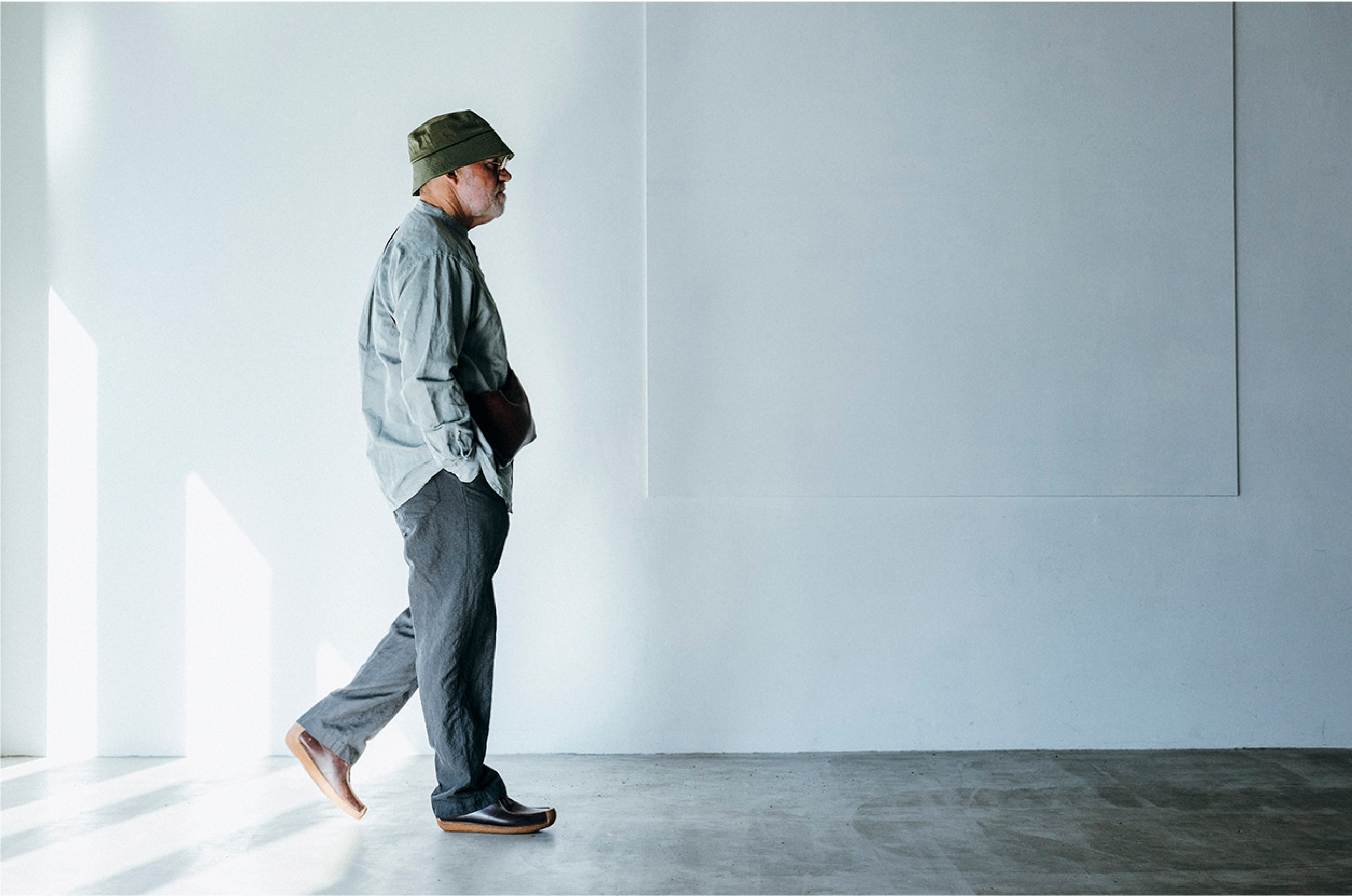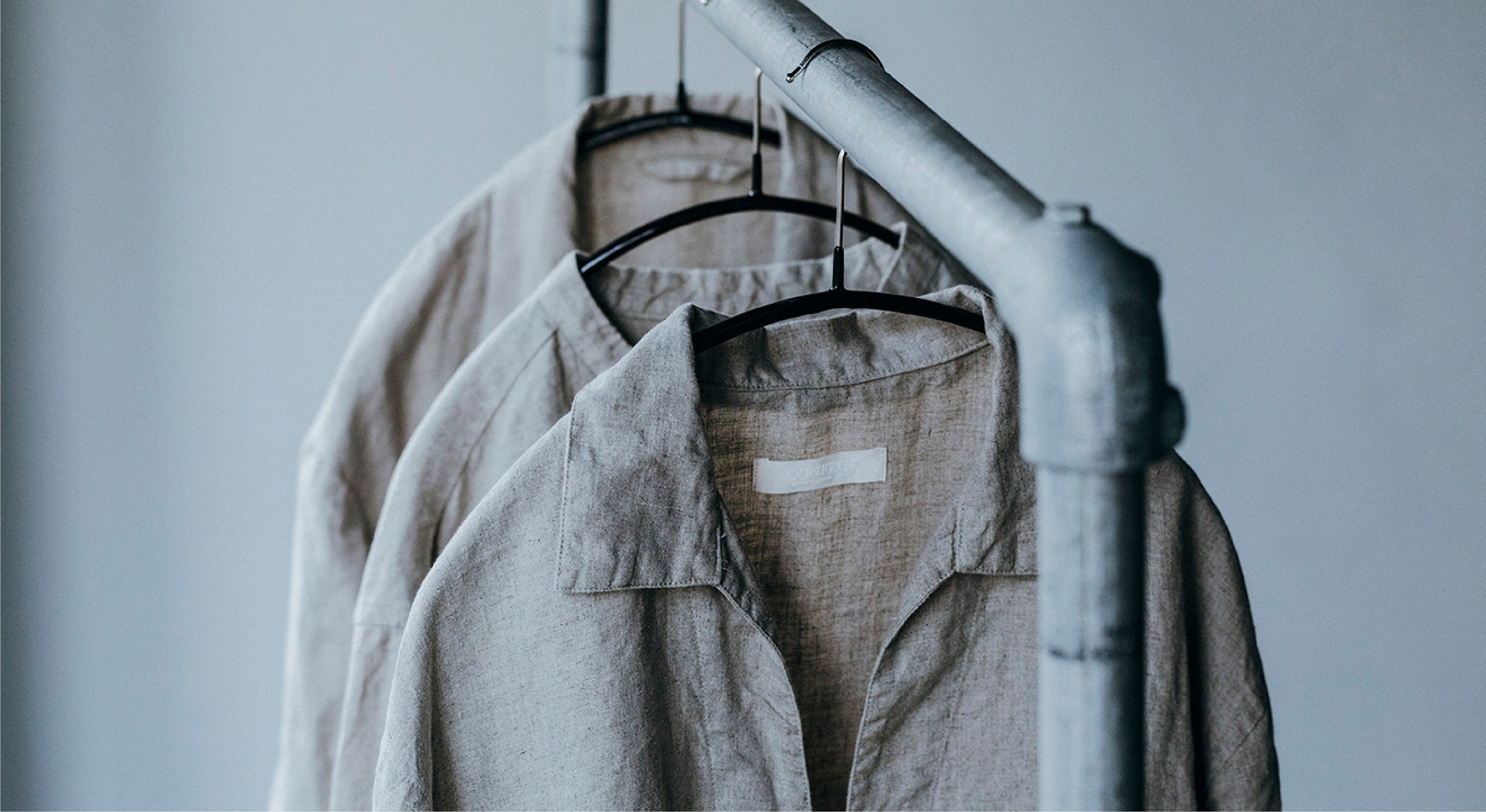 This line is consisted of pieces crafted from our very first fabric of black hemp.
Black hemp is made of flax fibers taken out through an ecological dew retting processing which makes those fibers darker in color. This natural subtle dark hue can only come out through the traditional dew retting processing with the power of Mother Nature.